LAB-GROWN DIAMOND JEWELRY
Lab Line
The 5 C's of a diamonds selection
Our lab-grown diamonds are hand-crafted to perfection by our own experts in just a few weeks. We continue to offer you both natural and lab-grown diamonds. What is your choice?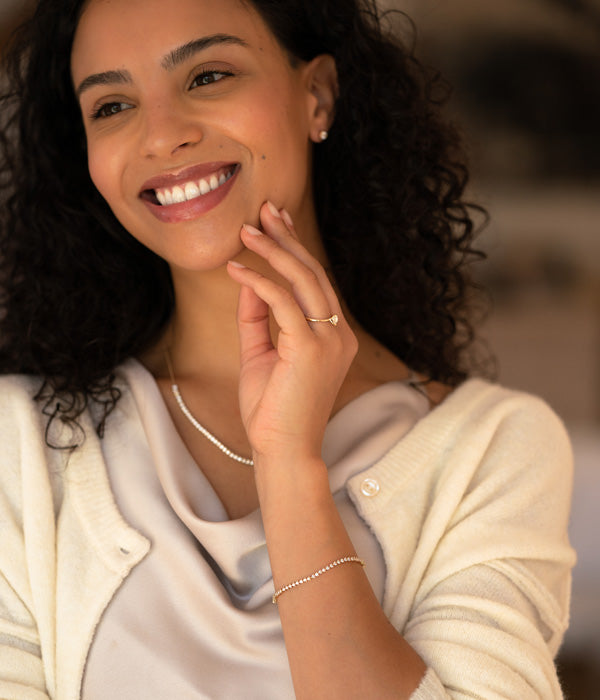 Sustainable yet fairly priced
LGDs allow us to bring down the price of owning a diamond, while reducing the carbon footprint.
Better value for money
We give you a IGI or GIA certificate at no extra cost starting at .50ct.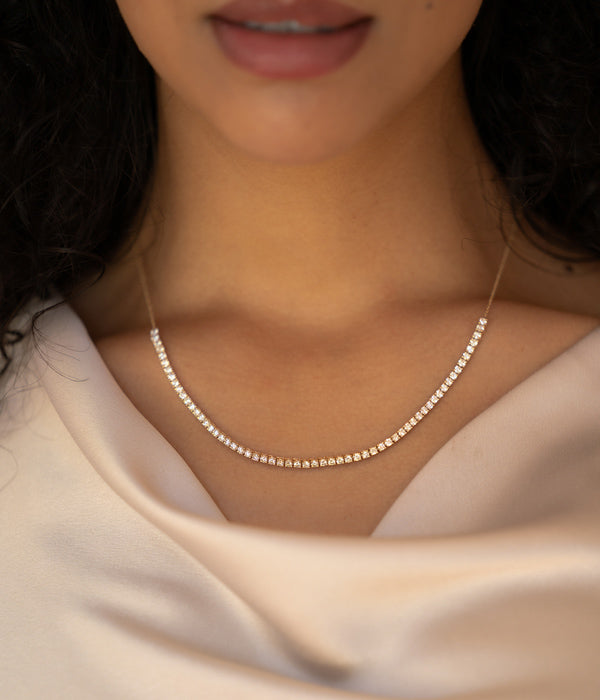 Eclectic yet minimal
Our designs embody this philosophy with the cleanest settings to enhance the diamonds.
Flawlessly grown by us
Our diamonds crystals are engineered to be brighter and whiter in the safest of environments, grown under the watchful eyes of scientists. Then crafted to perfection by our own expert artisans in safe and equitable environments, our diamonds merge the best of technology and expertise to create unique beauties for you.
LGDS EXPLAINED
Personal appointment?
We'd love to give you a free advice personally, take your customization request, design your individual piece or offer you GIA or IGI certificates. Book an appointment with us.
BOOK NOW